The Perfect Setup To Work From Home
As experts in home remodelling, we have first-hand knowledge of how the epidemic affects people and how they use their homes. Whether our clients want interior renovations or to add a kitchen extension, our staff works to produce exceptional home improvement design packages for them.
Working from home (WFH) started to become the new standard in 2020. A lot of us were forced to set up our work computers and documents at the dining room table, which isn't often the most productive setting. We wanted to share with you some ideas on how to set up a relaxing office where you'll be inspired to make the most of each workday.
Location
In general, setting up an office in a separate area allows you to easily distinguish between work and home life. This enables you to keep a good balance between work and life. It is preferable to place your office space in a peaceful area of your house, such as a loft conversion or in between bedrooms.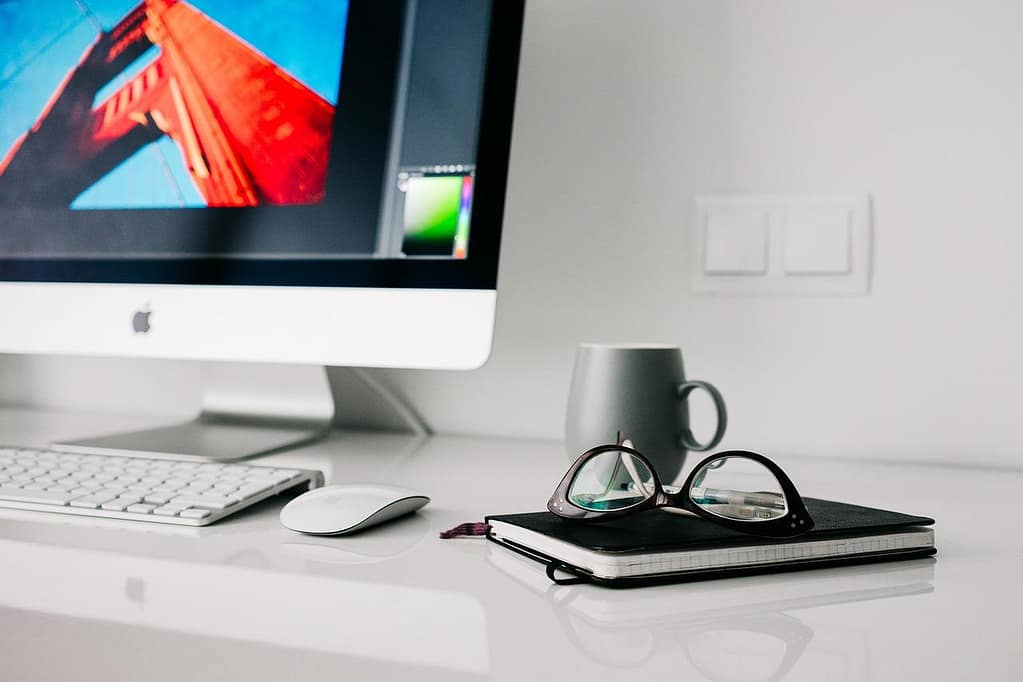 Open areas
On the other hand, many of us have resorted to putting up our offices in public parts of our homes as a result of the pandemic's rapid spread. This refers to positioning a sizable workstation in the corner of your living room, dining area, or open-concept kitchen. This arrangement is ideal if you want to watch your children or a pot of boiling water while you perform some simple administrative tasks.
Small spaces
The brilliant notion of transforming a storage area into a separate work area has become more prevalent. Let's use a storage area under a staircase as an example. Your storage room might be the ideal location for your desk if it has few shelves. Simply remove the door from the hinges, paint the walls a cosier colour, and add a small desk to the space. Your chair would remain outside the room and face the desk. You can focus much better thanks to the increased solitude because outside distractions will be cut off.
Bedroom
Installing a workstation in your bedroom is one of the least thrilling options on the list, while being often used. This layout, in our opinion, is not inspiring because it negatively affects your mental health. It is challenging for the employee to distinguish between personal and professional life and prevents you from taking a break from work-related stress. To sleep well and recharge for a hectic day ahead, your bedroom has to be a safe sanctuary. You might link your bedroom with work in this situation, which is undoubtedly disruptive to sleep.
Finally, think about positioning your desk near a window to encourage creativity. For creative work, facing a window is ideal, while a wall offers less distraction and eventually more efficiency.
Furniture
You must decide on the key items of furniture you want to use before laying out your workspace. Although you will have a desk, its size is very important, particularly if you intend to operate in a small area. There is a large selection of desks available in all sizes, and some stores even sell fold-away desks that can be tucked away into what appears to be a floating wall cabinet. If you feel like moving around while you work, a standing desk is perfect. Additionally, you will require a desk chair. Do you want it to have armrests, a head rest, or an integrated inflatable backrest? Even specialised options like kneeling chairs, which are fantastic for your posture, exist.
Comfortable seating
Do you prefer a professional or casual environment to work in? By including a comfortable armchair or sofa, you can designate a space where you can unwind after long periods of labour. This will let you to completely disconnect from the tasks that are generating you unnecessary stress. You can do this beside a window or in the farthest corner from your desk.
Storage
It is wise to think about how much storage you will require depending on the type of job you will be doing. Installing some storage, for instance, is rather common, but do you also require more drawers or a filing cabinet? To make the most of your floor space, you might opt for a desk with lots of storage space. Just be careful that it doesn't look gaudy or overshadow the design of your office.
Décor
Changes in décor are a subtle approach to demarcate your workstation from the rest of your home. This is especially valid for a workspace located in an open area. Under your chair, place a soft or woven rug to create a space that feels distinct from the area around it. This also holds true for elements like plants, warm or cold lighting, window coverings, and wall colour.
We hope you are all staying safe and healthy this autumn and that our post has helped you to create a WFH set up that is more in line with your needs.
Thinking of starting your own projects? Feel free to take a look at some of our blogs:
Loft Conversions – A beginners guide
Why it's important when choosing the right Builder.
Value of Detailed Architecture Drawings.
If you have a similar project to our "Bungalow Extension" project, feel free to get in touch for a brief chat, Athtech Designs are here to help.
Email: athtechdesigns@gmail.com
Tel: 07897 595656