Athtech Design's Guide to Planning Permission
What is planning permission?
Planning permission is a way of controlling any proposed unfitting developments.
Town and Country Planners work with the local council's planning office and will check over applications and decide whether or not to approve the proposed works.
What information do Planning need to be able to decide if a proposal is acceptable?
Wigan local authorities have created a validation checklist for planning applications.
This lists all the required information that you need to submit in order for the local authority to be able to make a decision.
These are split into local and national requirements.
National requirements are the minimum required information:
All Application Forms

Existing and Proposed Elevations

Existing and Proposed Floor Plans

Location Plan

Site Plan

Existing and Proposed Site Sections and Finished Floor and Site Levels

Roof plan

The Ownership Certificate (A, B, C or D as applicable)

Agricultural Holdings Certificate

Appropriate Fee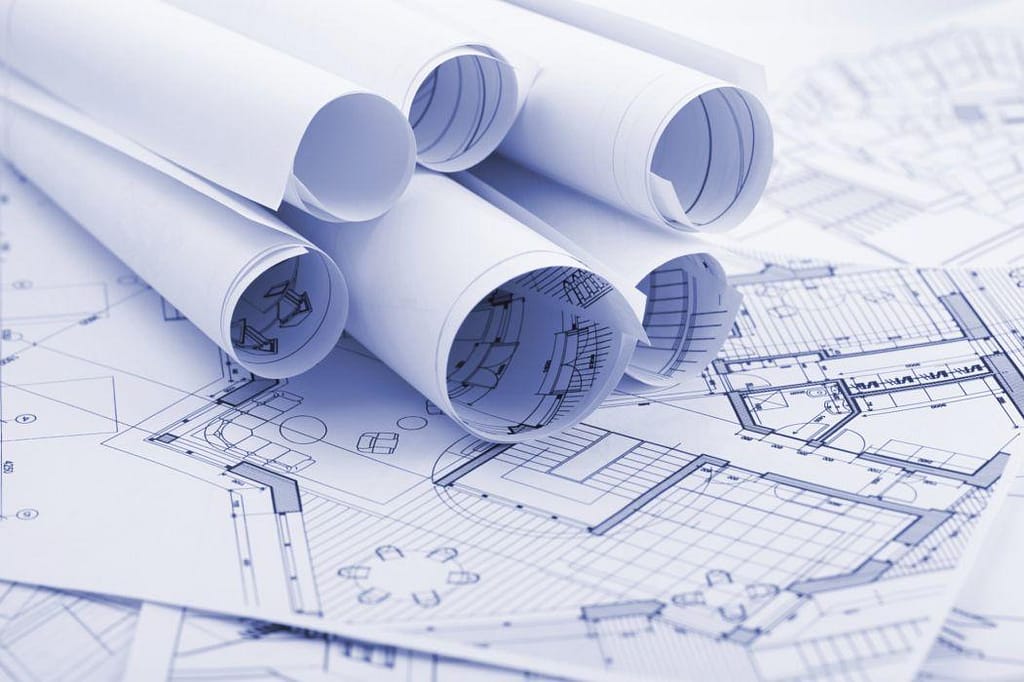 How long do planning permission applications take to be decided?
Athtech Designs will ensure that the draft planning permissions plans are completed ASAP once the design is agreed. In addition, we will make it so the plans are of a high quality and ensure that the correct information is available prior to the application.
You don't have to worry about any correspondence; Athtech Designs will take care of all of it and update you with any pertinent details. This will allow you to concentrate on the key details of the build while allowing us to deal with the stressful process of planning permissions!
Decisions usually take around 8-10 weeks from the time they are submitted since the since the planning Approvers must validate them and ensure all the correct information is present. So while we rarely get an early decision, we have an approval rate of 98%. As soon as the application is submitted, we will begin to prepare full Building Control construction drawings, the second stage of the process. You can find out more about Building Control at this link. 
How much do planning permission applications cost?
The price of the planning permission application differs depending on your requirements. For example, if you are looking to extend or alter an existing building, this will cost £172 in the North West.
However, if you are looking to build a new home, it will cost £385 for a single-dwelling residential planning application. In addition, other fees may be involved if you engage with the council, including a fee for pre-planning advice, which usually costs around £50. 
How can we help our clients be sure that planning permission isn't required?
By applying for a lawful development certificate, clients can ensure that they don't require planning permission for their building work. The certificate is accessible through a council application which asks for confirmation regarding a lack of planning.
This application is formulated with the same information as a full planning application but will only be used to verify if planning is needed. You can build whatever you desire without the comments of planners if your application is approved.
Athtech Designs can apply for lawful development on behalf of your council. We will ensure that you have written confirmation from the council for your peace of mind. 
Which projects require planning permission and which don't?
Confirming whether you need planning permissions is one of the first steps you should take before starting development work. A lack of planning permission is usually only permissible for minor works such as alterations to the interior of a house.
However, there are some instances in which rear extensions and loft extensions can fall under the correct guidelines not to need planning permissions. You can find more information on the interactive house on the planning portal website.
 It is guaranteed that planning permissions will be necessary for any new build, whether that be building from scratch or converting something into a form of housing. As for existing houses, anything with two storeys or road visibility will also require planning permissions.
Some extra factors can also determine the necessity of planning permissions. These factors can be things such as:
The quantity of previously built extensions

If the work falls into a conservation area

Whether the house is listed

The size and condition of the garden that you will extend onto

If planners have issued an article 4 notice.
We offer free advice to anyone who wants to clarify whether their build needs planning permissions at Athetch Design. Book a call with our experts, and we can organise a free conference call or telephone consultation to discuss the elements of your project.
 Once we know all the details of your project, we can determine whether it needs planning and give an idea of whether your design is likely to be approved. If we find that planning is not required, we will be happy to apply for a certificate of lawful development with the council in your name.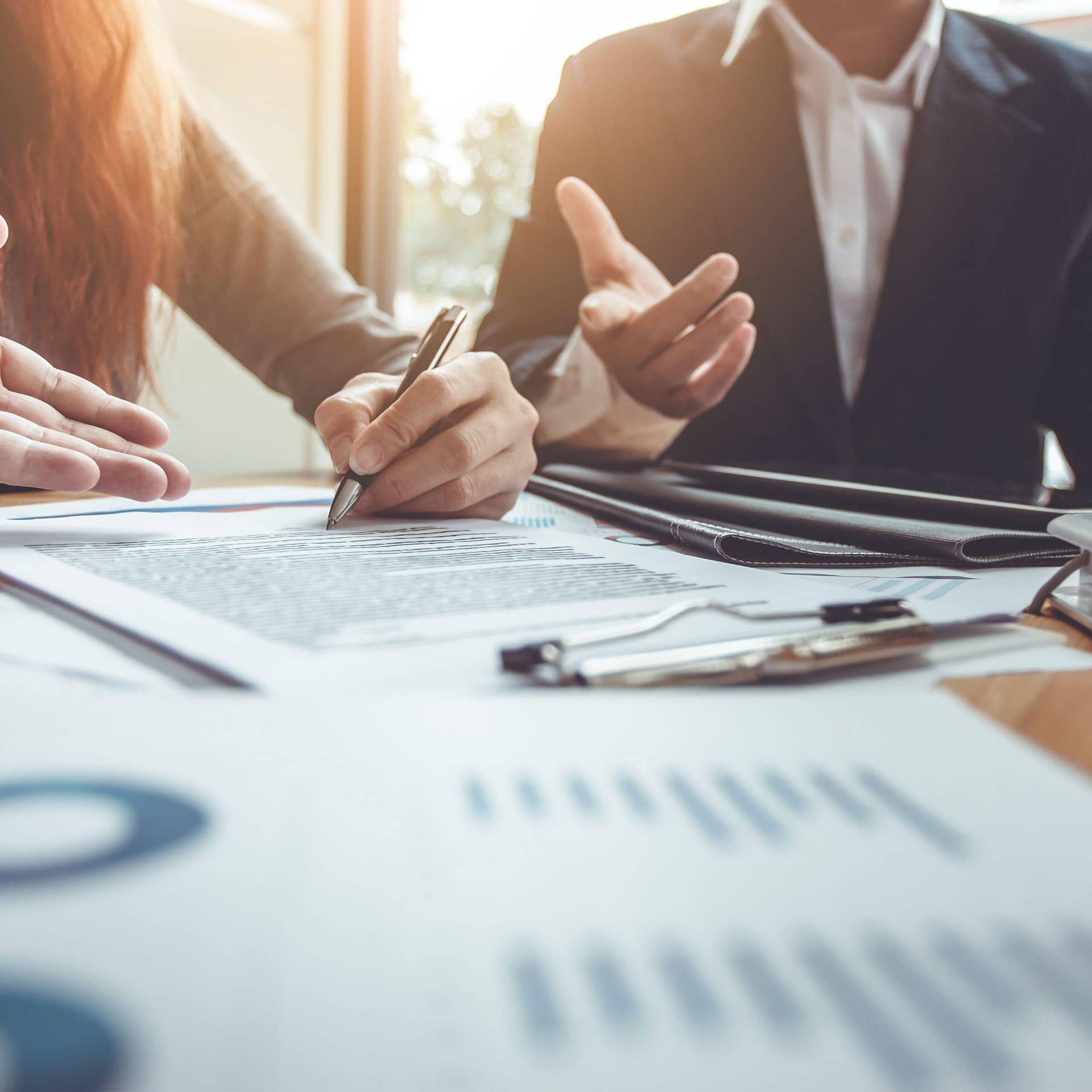 Will my neighbours have an option to comment on my proposals?

Your adjoining neighbours will be made aware of your proposal if it requires planning permission. Then they will be able to comment within a three-week consultation period.
Within this period, neighbours are allowed to put forward objections, which must be grounded on material considerations that a case officer will deliberate. This means that your neighbour can't object to your proposal based on concerns about noise or if you simply don't get along with them. 
Can you tell us what will our planning application decision be based upon?
Below is the list of the key factors and material considerations that the planning department will base its decisions on. Not all will be appropriate for each scheme, but some will be required will be for every development.
Overlooking/loss of privacy
Loss of light or overshadowing
Parking
Impact on listed buildings and Conservation Area
Layout and density of building
Design, appearance, and materials
Government policy
Disabled access
Proposals for the development plan
Previous planning decisions
Nature conservation.
Highway safety
Traffic
Noise