Architectural Designers ?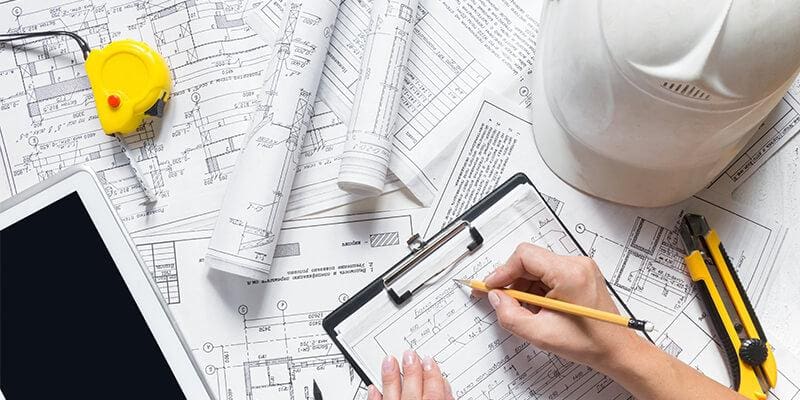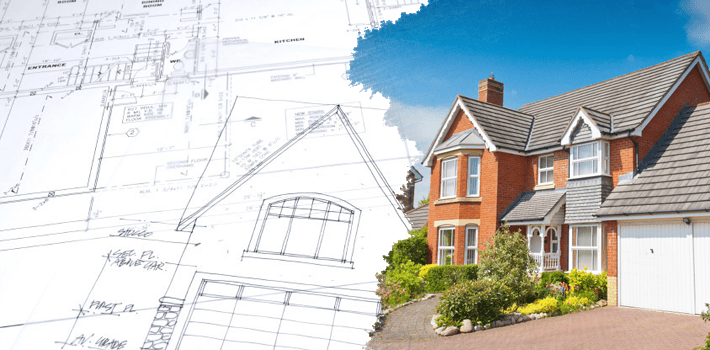 What is an architectural designer?
Put simply: An architectural designer is anyone who's involved in the design process of buildings, whether that be an architect themselves or an engineer who specialises in designs.
At Athtech Designs, we have a diverse set of professionals who can work on
small-scale projects such as residential designs to larger commercial ones.
The role of the architectural designer differs from builders, as their domain is within logistics and design. This means they are responsible for ensuring every technical detail of a design is in order before the builders take over.
Architectural designers are renowned for their creative spark through their
input into the design. This manifests in their ability to utilise their skills
and experience to produce high-quality research and planning for any
architecture project. This capability allows construction operations to run
with ease. 
What is an architectural site plan?
Architectural site plans comprise detailed engineering drawings that highlight each key factor of a build. This is where aspects of building designs such as drainage and sewers, lighting, landscaping, garden requirements, and parking will be set out in a standard 'footprint' format. 
Find out more about our architectural design process view Our Recent Projects.
Are building floor plans public records?
You may not be able to get building floor plans easily through the public domain, but plenty of people who keep these kinds of plans will be happy to show them to you. Building floor plans are held by the original developer of a project or the homeowner.
If you cannot track down the developer or homeowner or are not cooperative, your architectural designer will be glad to assist by drawing up a brand new floor plan.
Why do architects use blueprints?
Blueprints are essential to any building process, as they act as a reproduction of an architectural plan. In addition, blueprints allow for ruler tools to be used for key measurements involving any building design. This means that architectural designers can use them to determine the scale, proportions, and key technical processes involved in bringing a building idea into reality.
Architectural Plans
Architectural plans are used to highlight the major factors that allow for planning the basics of a building. They are usually comprised of documents that involves key information such as drawings, design calculations, time planning sheets for building processes, and anything that will allow the overall plan to run smoothly.
Athtech Designs are the leading extension Designers in Wigan. We provide Structural and architectural services in a wide variety of locations: St Helens, Bolton, Chorley, Liverpool, Manchester, and the North West.
Feel free to drop us a line when you're ready to get the ball rolling with your design process or if you're in need of any more information regarding our services.
Start your design process today, and contact us for more information