A Guide to House Extensions
Why Build My Dream Home Extension?
Developing and improving your own home is often a more economical
and interesting way when compared to the cost of moving home (solicitor's and estate agent fees, house removals, stamp duty, searches etc. all add up). Increasing your property's potential with a well thought out and designed extension will transform your daily life by creating a living space which truly meets your demands.
This information will be helpful to anyone contemplating upgrading their home in England, however if you are in Wigan or the North West we are the leading local Structural and architectural design company. You can contact us easily here to arrange a chat at your home.
An accurate brief is vital
Recognising what you want to alter/enhance is the correct way to start when forming a design brief, for example: "we would like an open plan kitchen/dining area", "we desperately need more room for our family to unwind as our children need their own space", or maybe "we would like to enjoy cooking in a spacious and clutter-free kitchen".
During this early stage, it is a good idea to focus your attention on the bigger picture rather than being too particular. The main reason behind this is to keep an open mind and be flexible, we are professionals with many years' experience and by utilising this, we can provide you with innovative ideas which may not have been something you even thought about, but will be the most cost effective and space effect way to construct your dream home!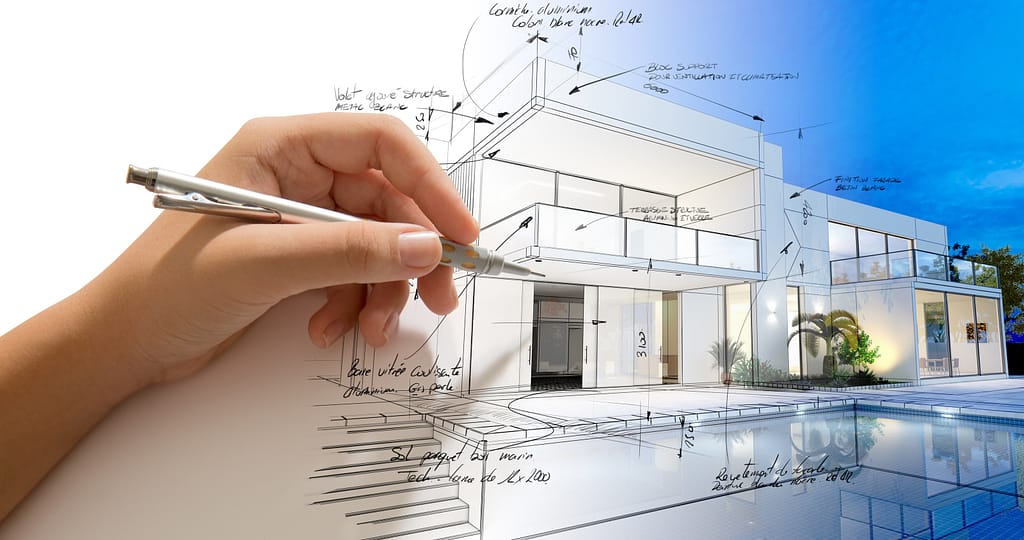 Creating your brief
A typical brief should include these considerations below….
Limitations with existing home
Not enough living space for family
Kitchen is cluttered and small
Master bedroom requires an En-Suite
Garage space is never used
Budget
Get an idea of your budget plus your contingency plan
Family's requirements
Friends round for dinner
Large family gatherings
Family and friends staying over
Our Taste
We love…
Open plan kitchen and living areas
An abundance of natural light
Warm, cosy, and relaxing areas
Hidden storage solutions
We hate…
Cramped cluttered spaces
Neighbours seeing into our home
Essentials
Larger usable kitchen
More room for seating in the living area
More room for a large dining table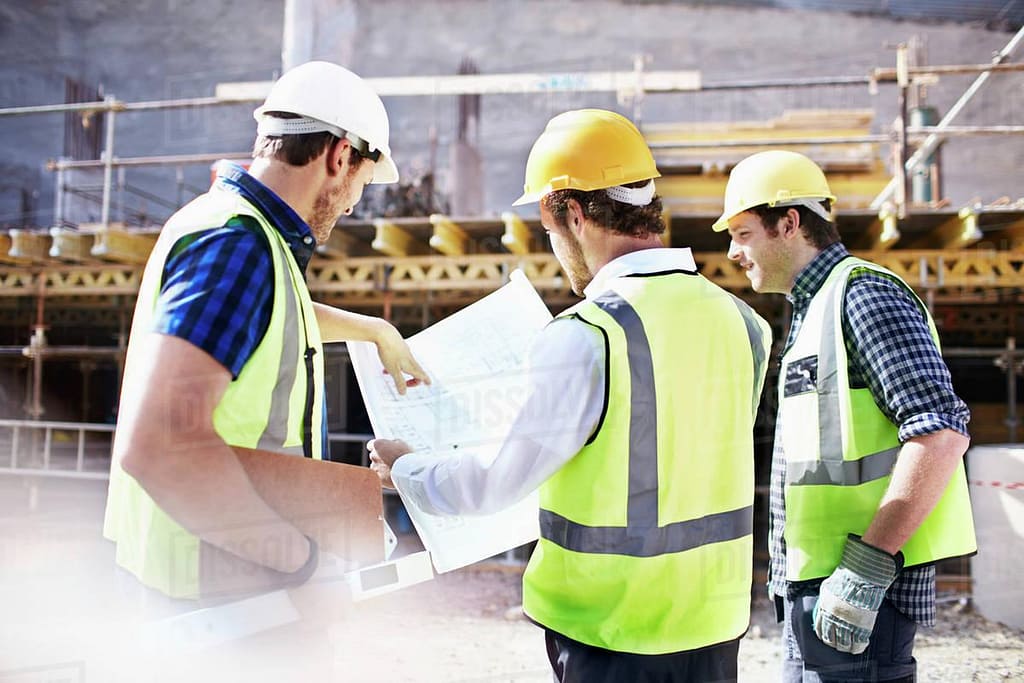 Design Considerations
A great way to find inspiration and work out which type of extension you prefer is to take a look on Pinterest!
Once you have established your ideas and requirements, we will then be able to help you design your perfect home. 
Our top 3 tips for extending your home
Here are a few considerations on how to ensure you get exactly what you want:
Think about your daily life. We spend a lot of time discussing with
clients about how they will utilise their new space, picturing a day in their
perfect home and scribbling down the vital details is helpful.
Be as certain as possible. We don't just use 3D images because the
pictures look brilliant on our drawings. We use them because they give you
a better understanding of how your extension will look.
Try to avoid arbitrary deadlines. If you're looking to get more for your
money on your new extension, being ready to go when a builder becomes
available is key.
If you can be flexible on timescales you could save yourself a fortune, leaving you with more money to spend on a better kitchen or even your next family holiday!
Investigating building an extension can increase your home's value
Let's say you've found what extension you want and you've got planning permission approval, and then decide not to go ahead. Waste of money, right? Wrong!
Gaining planning approval will increase the value of your house. You can use this as an incentive and any future buyer now knows what they're able to do, and that will add money to your property's valuation.
Furthermore, your planning permission approval will last for three years so you have plenty of time before you start to build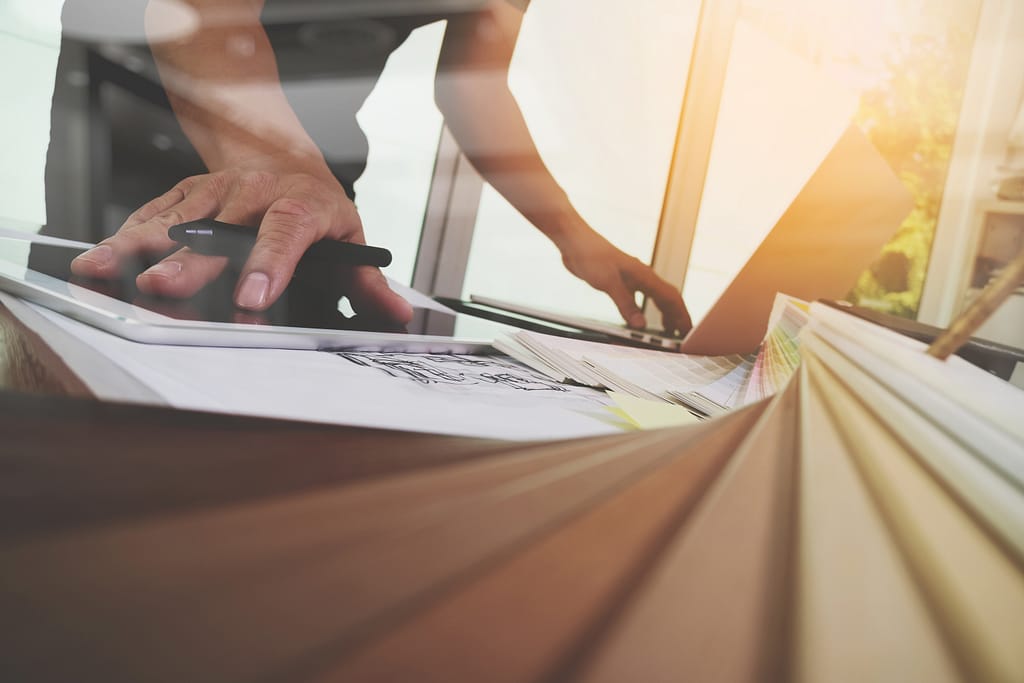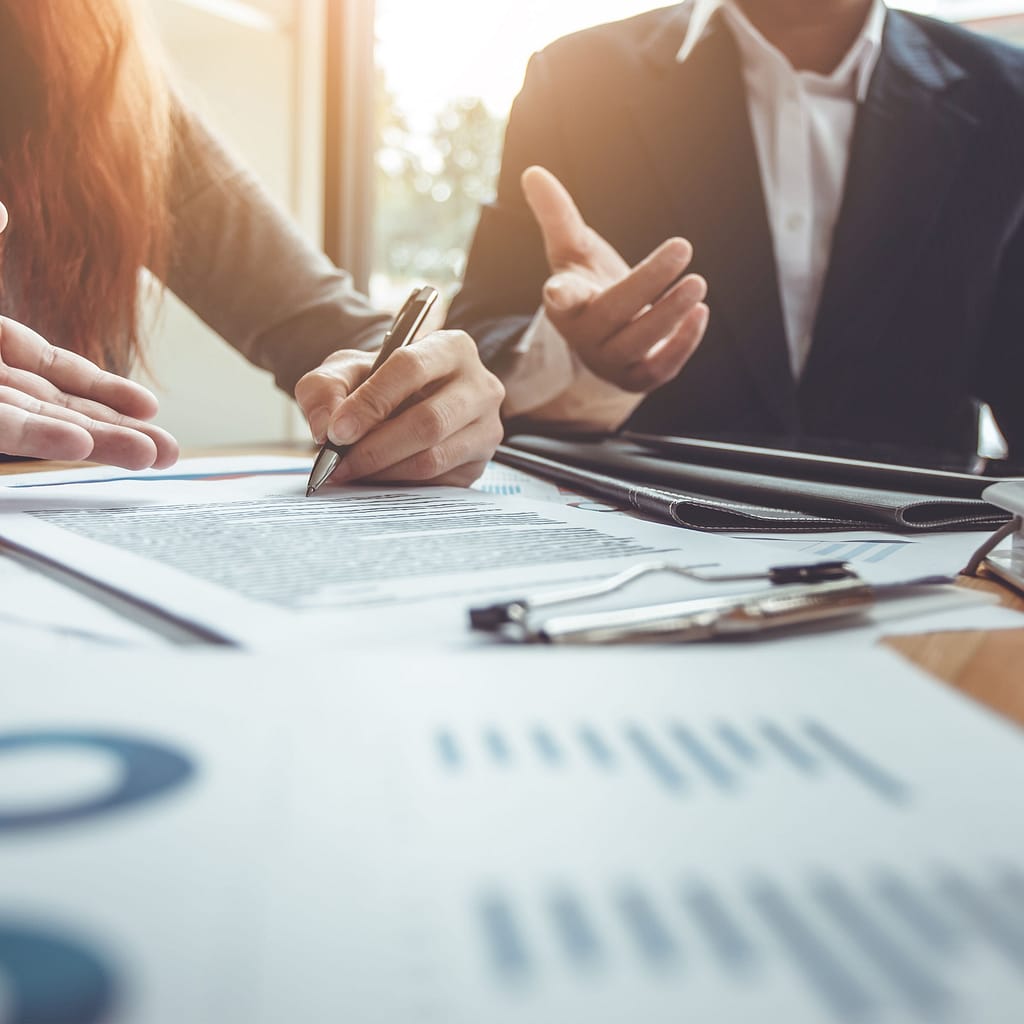 How will your new extension tie-in to your existing home?
The trick is to make your extension look as though your house was built that way, although this can be sometimes difficult as matching materials (bricks etc.) can be tricky. Alternatively, you can extend in a deliberately different style (Rendered blockwork) – contrasting the classic with modern appearances always creates a fantastic, distinctive finish.
Planning permission and building control regulations
It is always an exciting time when you start thinking about your new extension. You're imagining where the furniture will go and already planning your housewarming as we speak. Unfortunately, there's also a lot of boring stuff that goes into that dream home.
However, the North West is a fabulous place to build; from the Victorian Terraces to the more modern semi's, there are all kinds of opportunities to do something unique. With older properties, the main point that local planning departments will check for is "how the extension will fit in with its environment." We know how to design your extension with the style of your area whilst incorporating your personal taste and vision.
The bottom line is, with Athtech Designs, you won't have to worry about the permissions side of your build. We have excellent relationships with councils across Wigan, St Helens, and the North West and will ensure achieving Planning Permission Approval is stress and hassle-free!
Athtech Design can offer free advice on whether planning permission is required or not, just get in touch. If planning is required, we will also give you a heads-up of the likelihood of your application getting approved.
If you want to find out more information about planning permission see our Planning Permission & Building Control pages.