3D House Extension Plans & Drawings
3D House Extension Plans
Although the home you imagine in your mind may not be an exact match to the final product, there is a way to achieve a more accurate representation of your dream home. Thanks to advancements in computer graphics, three-dimensional (3D) house floor plans can now bring your ideas to life by providing a detailed and realistic view of your home's architecture, rooms, furniture, and other elements.
Not only is a 3D house floor plan an indispensable tool for architects, contractors, and home builders to utilize as a guide and reference during the construction process, but it also furnishes a more precise and comprehensive depiction of the final layout. Unlike 2D floor plans or photographs, 3D house floor plans offer a lifelike representation of the completed rooms, windows, doors, and other structures, including features such as texture and flooring colour.
Prospective homeowners have the option to browse a variety of 3D house floor plans designed by different professionals, such as Revit Home Plans or other 3D software designers, and select a design that suits their preferences from a range of options.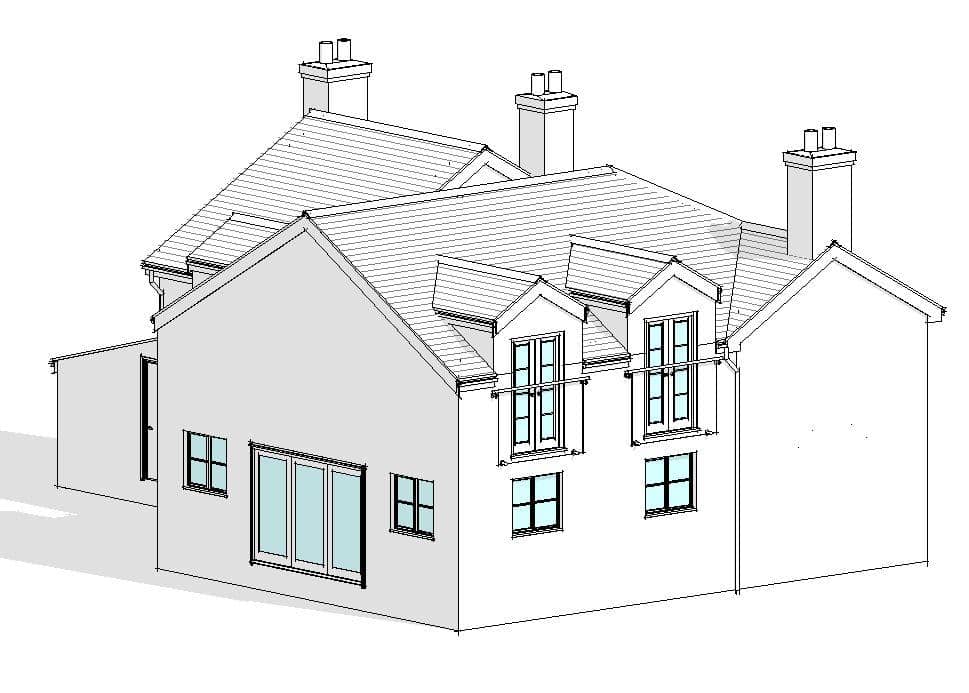 Having a clear visual representation of a property's space is essential for realtors seeking to sell it. Utilizing a 3D home floor plan is a highly effective method of attracting potential buyers and boosting sales. This is because the majority of buyers prefer to view 3D floor plans as they allow them to easily envision the overall space, size, and design of the home. By providing a clear visualization of the space, buyers can better determine if the layout of the property fits their lifestyle and requirements.
By creating a 3D version of your home floor plan, you can easily assess your initial design and make any necessary changes to the details or structures. If you notice any issues, you can easily retrieve the 3D floor plan and identify the areas that need to be corrected or altered. This can help you to detect potential flaws and potential construction problems, saving you time and money from expensive mistakes and any resulting consequences.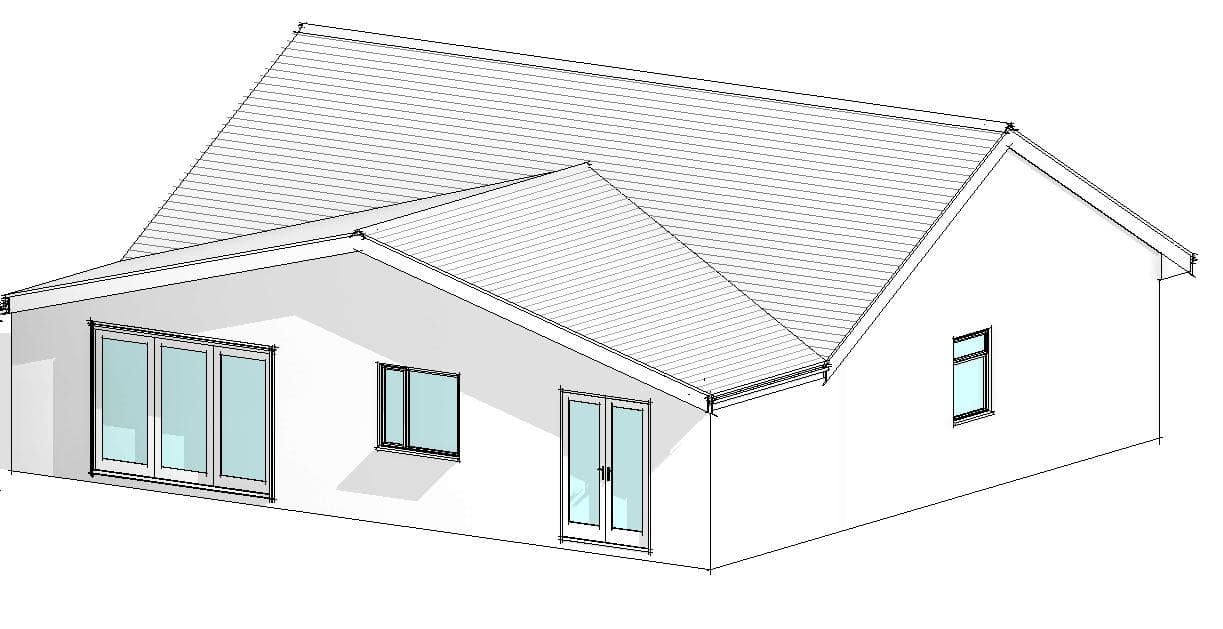 Utilizing 3D home floor plans can be a powerful tool to enhance your advertising and marketing efforts, as most home buyers prefer them. By creating an interactive 3D floor plan rendering, you can give prospective buyers the ability to customize and envision their own decorations, paintings, furniture, and more. This level of interactivity can also provide buyers with the opportunity to experiment with different colour schemes and textures to help them make informed decisions.
Although images can display a home's exteriors and interiors, a 3D floor plan offers a more immersive experience by providing a complete layout and intricate details of the property. If the house has unique features such as an outdoor kitchen or swimming pool, you can highlight them in your 3D floor plan and exhibit them from various perspectives, giving prospective buyers a more vivid impression of the property's highlights.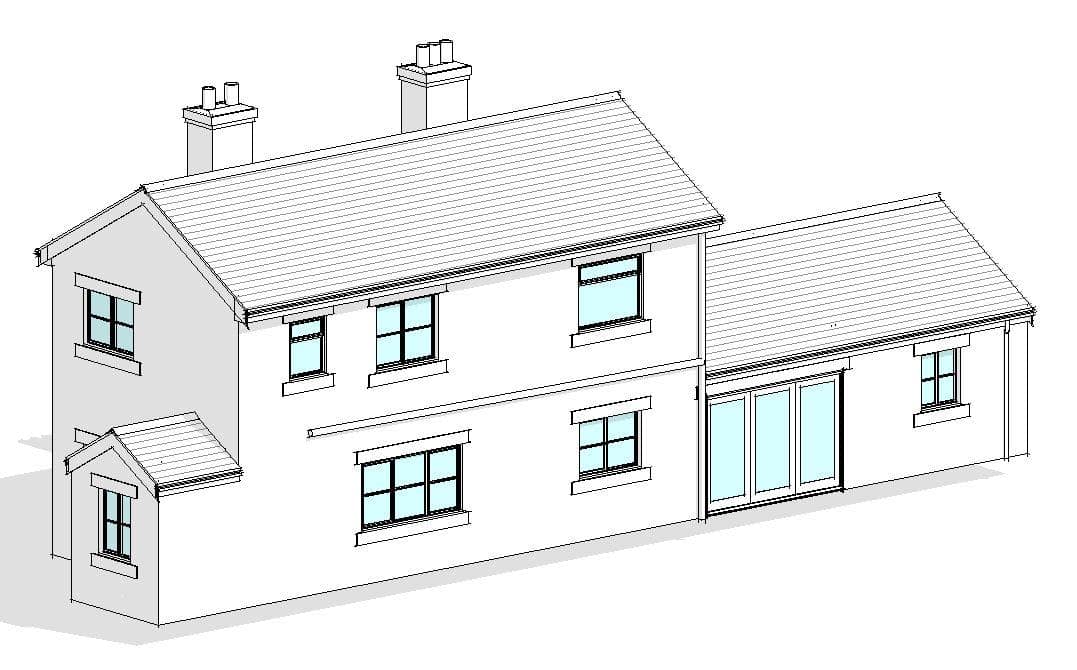 A 3D home floor plan can be a valuable tool for buyers looking to understand the overall size of the property before visiting the site. This can be especially important for those who prioritize a specific floor area when considering a purchase. By providing a detailed and realistic representation of the home's layout and dimensions, a 3D floor plan can help buyers make informed decisions about the investment and avoid wasting time on properties that don't meet their size requirements.
Viewing 3D home floor plans can be an excellent way for buyers and future homeowners to keep their excitement and enthusiasm for the project alive, even if the construction is already in progress. By visualizing the scaled replica of the 3D home floor plan, they can look forward to stepping into the finished house in just a few months.
To summarize, 3D house floor plans provide an accurate visual representation of the property for architects, contractors, realtors, and buyers alike. By using this technology, any design flaws can be identified and corrected before the construction process begins. With 3D rendering, creating efficient plans with fewer mistakes, less time, and less effort has become accessible to everyone. It's recommended to consult with the top 3D rendering company in your area to take full advantage of its benefits.
Thinking of starting your own projects? Feel free to take a look at some of our blogs:
Loft Conversions – A beginners guide
Why it's important when choosing the right Builder.
Value of Detailed Architecture Drawings.
If you have a project you feel we could help with, feel free to get in touch for a brief chat, Athtech Designs are here to help.
Email: athtechdesigns@gmail.com
Tel: 07897 595656