Athtech Designs Extension Plans & Drawings
We promise to provide you with the highest quality design solutions, whilst keeping costs low
You want to extend your home. But you don't know where to start or who to trust. You've done endless online searches; your Pinterest board is full to bursting; you've asked anyone and everyone who they'd recommend and still….. you don't seem to have gotten anywhere. Sound like you? STOP: You've come to the right place.

At Athtech Designs, we do all the hard work so you don't have to. Just tell us your vision and we will do everything in our power to make that a reality. We will offer you the best structural and engineering advice, so that you can avoid building problems and keep costs down, whilst still achieving the finished look you want. Contact us today to see how we can help you.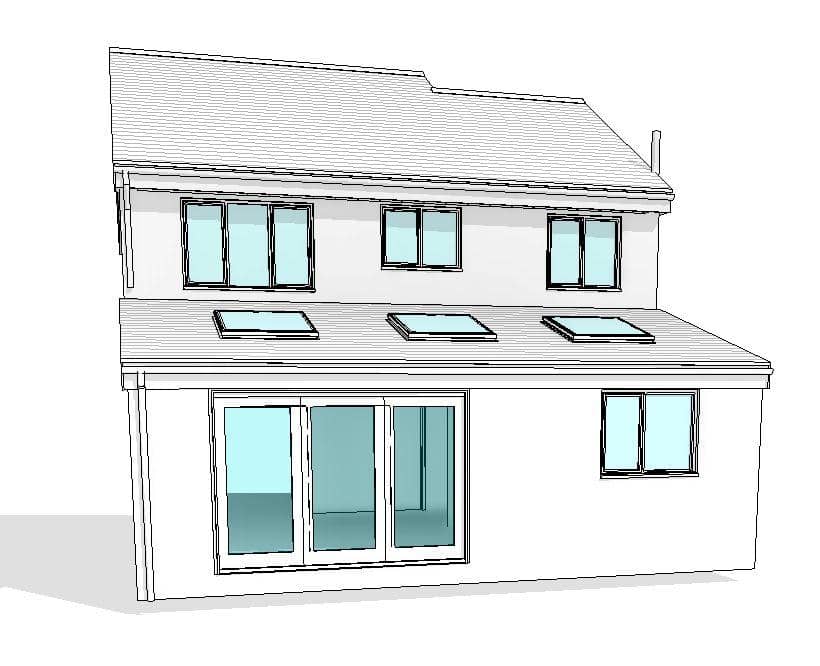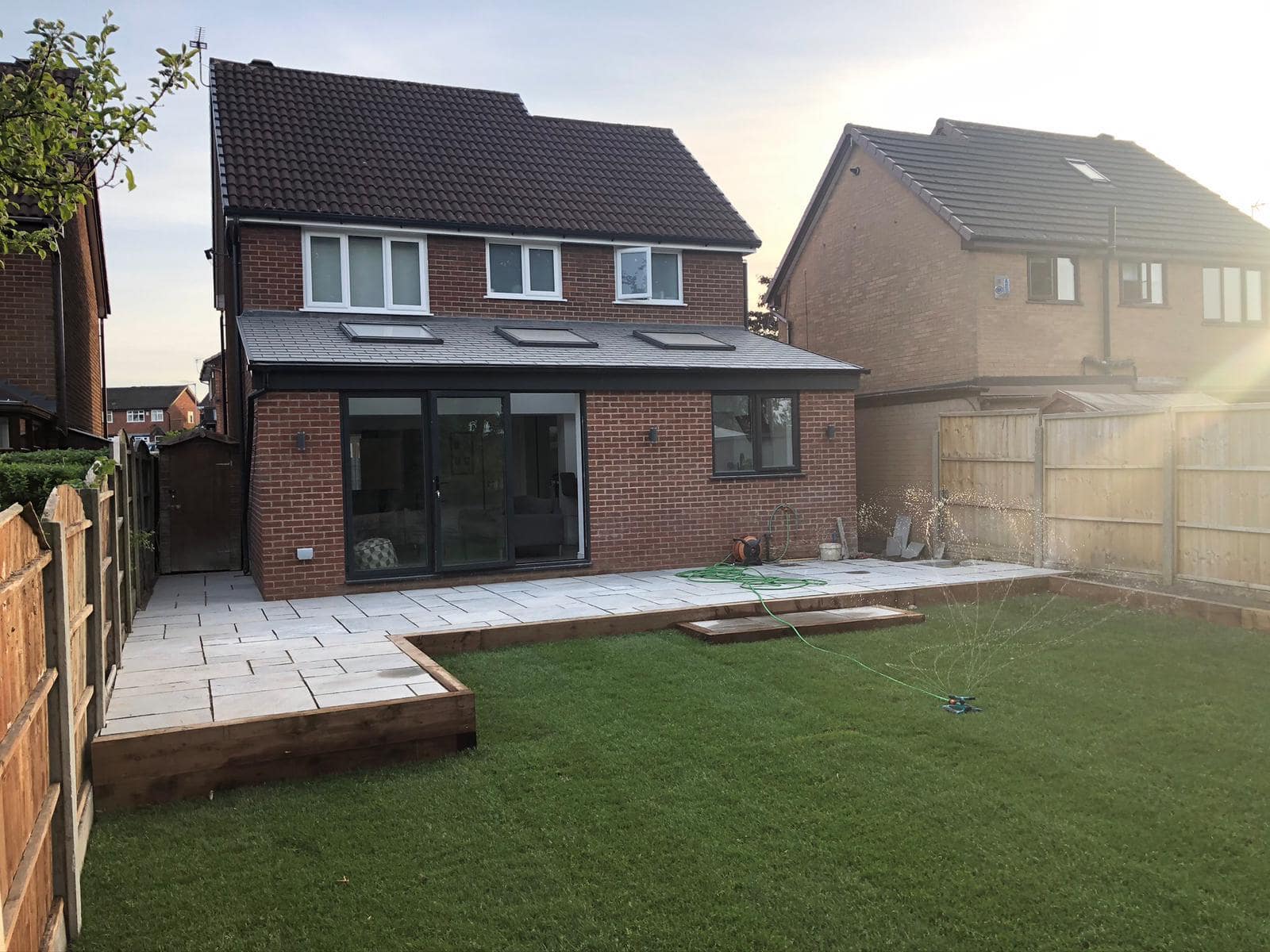 Athtech Designs is a fully established Structural and Architectural extension design service throughout Wigan and the surrounding area. We prided ourselves on being able to offer highly valuable advice to all our customers. It is important to us, that we totally capture the vision you have and turn your ideas into reality.
Following the completion of your work, we have had many customers continue to support us by coming back to use our services time and time again. Being a proud local company, we have a highly qualified and experienced team, on hand and ready to help.
We like to think we are more than your local Structural and Architectural advisors; we have a purpose in our work to continually provide you with quality and reliability.
Our saying is, "Do It Right, Do It Once"
We believe that getting your project finished efficiently and to the highest standard will give you the peace of mind you require to enjoy your new extension.
You will soon realise that we have the drive and passion to give you the home you always wanted!
Creating Unique Structural and Architecture Drawings for You
The right thing to do before you start to construct your new extension project is to treat the planning process just as much consideration as you would with the construction process. It is important to ensure that your detailed drawings provide you with a clear understanding of what the final build will look like and if you want to make any necessary changes. By having a crystal-clear plan, there is no commitment to working on your home, and it is a great way to reconsider your design options if the drawings aren't quite what you expected.
An architectural drawing contains three different stages:
Schematic

– this stage usually includes sketches of the general building, and the room layouts within, space, and the overall look of the building are defined at this stage.

Design Development

 – this involves a more detailed floor plan showing elements such as walls to be taken down, windows or doors will be located, and it is an evaluation of how the building will look.

Construction Documents

– this stage shows the material sizes, thicknesses, and all the setting-out information. 
Loft Conversions Drawings
Our services are flexible and are tailored to each project. Here is a list of the main services that we provide:
There are several types of home extensions, and each has its unique features and benefits. Below are some of the most popular home extensions:
Single-Storey Extension: A single-storey extension is an excellent option if you need more living space or want to create an open-plan living area. It can be built at the side, front, or rear of the property, depending on your requirements.
Double-Storey Extension: A double-storey extension is ideal if you want to add more bedrooms or bathrooms to your home. It can also be used to create a larger living area on the ground floor.
Conservatory: A conservatory is a cost-effective way to add more living space to your home. It is a glass structure that can be used as a dining room, playroom, or home office.
Orangery: An orangery is similar to a conservatory, but it has a solid roof and brick walls. It is more expensive than a conservatory but provides better insulation and can be used all year round.
Factors to Consider when Planning for an Extension
Before embarking on a home extension project, there are several factors that you need to consider. These include:
Planning Permission: You will need planning permission from your local council before building an extension. The rules for planning permission vary depending on the size and location of the extension.
Budget: Extensions can be expensive, and it is essential to have a realistic budget in mind before starting the project. You should consider the cost of materials, labour, and any additional expenses such as planning permission fees.
Design: The design of your extension should complement your existing home and meet your specific requirements. You may need to hire an architect or designer to help you create the perfect design.
Building Regulations: You will need to comply with building regulations when building an extension. These regulations ensure that the extension is safe, energy-efficient, and meets certain standards.
Conclusion
Home extensions are a great way to add more living space and value to your home. Whether you choose a single-storey extension, double-storey extension, conservatory, or orangery, it is essential to consider the factors mentioned above to ensure that your extension meets your specific requirements and complies with building regulations.
Look at some of our recent Designs……
We have had such a wonderful experience in preparing the plans for our extension with Kieran. He was exceptional in understanding and developing our vision, providing us with some great ideas and professional advice. Kieran was fast acting and superbly responsive, nothing was too much trouble. Highly recommend Athtech Designs!!
We used Kieran on a few projects over the last couple of years and also referred family. He was thorough and gave ideas that was very helpful. Can't recommend him enough. Nothing was too much. Great service.
We have worked on a number of projects, where Athtech Designs have provided architectural services. We have always found their service to be polite, professional, and competitively priced.